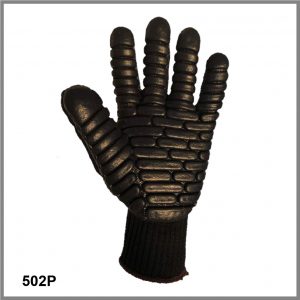 HHPE (high strength polyethylene) TPR (thermoplastic rubber).
Feature:
The outer layer material (thermoplastic rubber material) effectively protects the back of the hand and dissipates the impact force instantly.
Pu coating effectively increases the skid resistance and provides excellent dryness and micro-oil surface grip to reduce the internal friction of gloves.
High visibility color matching, yellow three-dimensional concave convex design, visual effect more obvious, work more safe;
unfettered wrist elastic belt, so that gloves and wrist more suitable, dexterity, machine washable.
Safety level: EU Standard EN388 3541, CE certified.
Main applications: mining automobile manufacturing road construction forestry fine grinding Motorcycles drive rock climbing, rescue.
Quick Inquiry